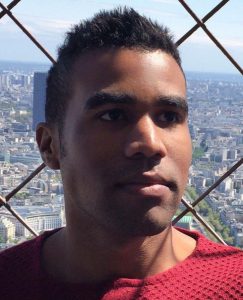 Saving Lives are hosting a live Twitter chat with HIV and Sexual Health expert Dr Matt Page (MRCP, DipGUM, DFSRH), on Wednesday, November 23rd – get involved!
From, 1930 to 2130, simply tweet us your HIV questions using the hashtag #AskDrMattHIV. Tag us at @TakeATestUK for good measure, and we'll make sure that Matt answers your question – and those of many others! We expect we'll all learn a thing or two …
As well as being a specialist HIV and Sexual Health doctor – he's taking a year out as a research fellow at Birmingham Heartlands HIV Service to lead on the DISCOVER trial (studying Pre-Exposure Prophylaxis (PrEP) in MSM). Matt is an educator keen on patient education and a volunteer for the Saving Lives UK charity – outside of medicine, he is a keen Liverpool FC supporter, and enjoys playing tennis.
So what are you waiting for? Ask away!
Join us on LIVE on Twitter from 19:30, and if you can't join us then please feel free to leave a question during the day for us to answer later on. Just include #AskDrMattHIV in your tweet.